Nyhetsbrev fra Course Manager -30.8
Publisert: 30. august 2017 av Øystein Schille | Siste nyheter | Arkiv
Arbeid frem mot vinteren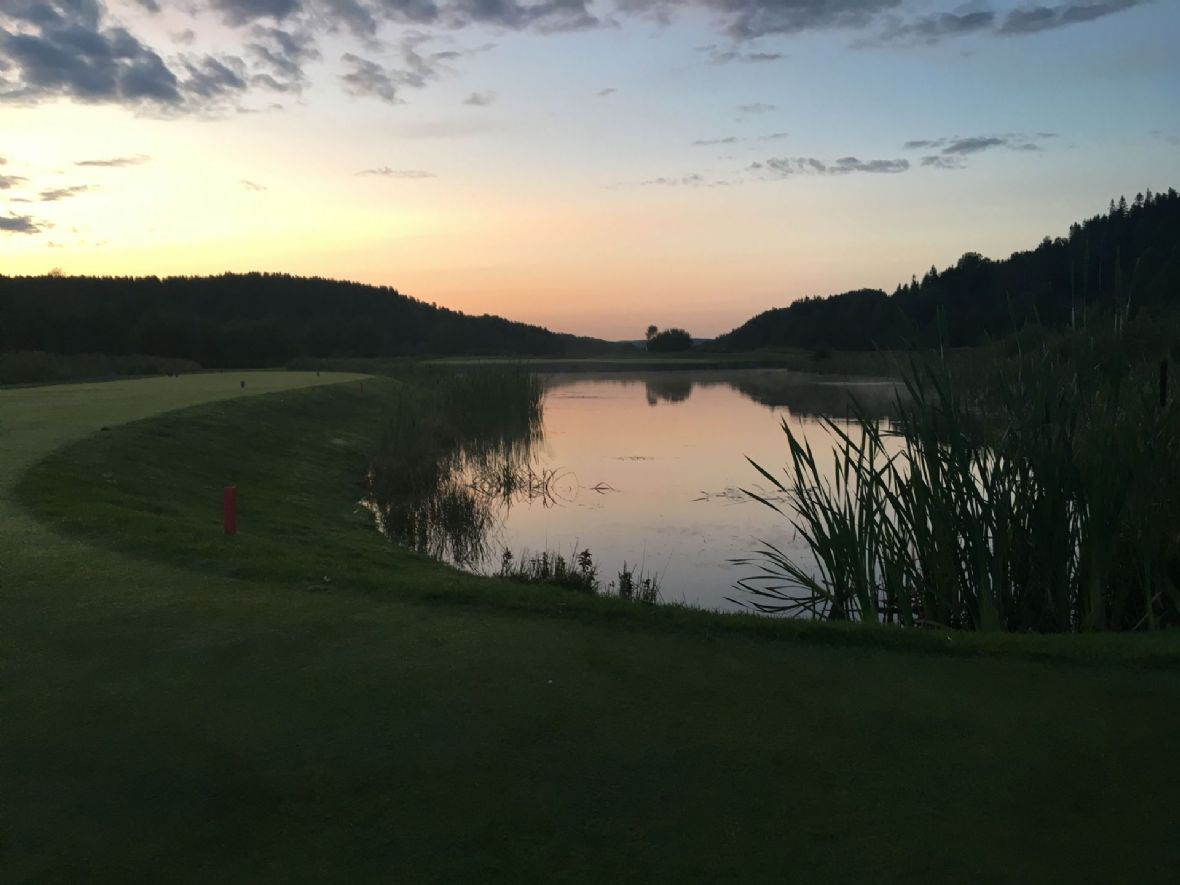 Dear Members
Firstly, I would like to congratulate the participants and winners in this seasons Club Championships that were held this past weekend, I would also like to offer an extended thanks to Ruth Anne Bjørnstad who marked the course and selected the pin positions for the 3 days of tournament play. Ruth Anne's refereeing experience is a huge asset for us here at Losby.
Since my last newsletter, we have finished turfing the drainage line on the 4
th
, we are working on getting the height of cut down to Fairway height as soon as possible. The path on 4 is ongoing at the moment, this has taken longer than we hoped, this is due to tournaments and adverse weather conditions.
Our focus now is fully on the winter! Grass cutting will continue as and when required, this will continue roughly until the beginning of October. The grass cutting heights will remain around the same until we stop cutting for the season. The plan going forward now is to carry out more aerification jobs on all surfaces, including:
Verti-draining greens
Hollow coring tees and approaches
Scarifying fairways
Sand banding Fairways
As always we will try to keep disruption to a minimum, these jobs we have planned to really get ourselves into on the 2
nd
half of September when the grass growth will slow down, allowing us to switch our attention from cutting.
This week's Grass Cutting heights:
Greens: 3,25 mm
Tees and Approaches: 8mm
Fairways: 11mm
Semi: 21mm
Rough: 57mm
Be back soon with another update.
Best Regards
Duncan and Team.