Greenfee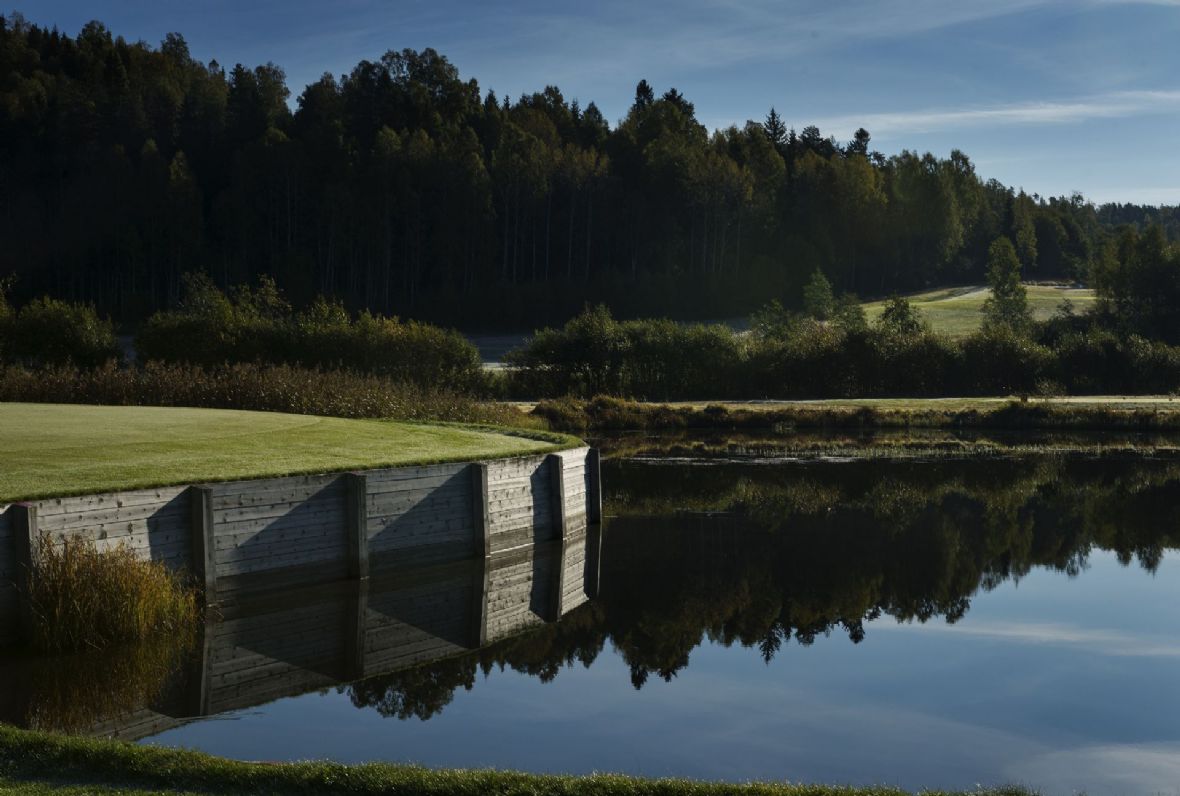 Østmork
Primetime:
Weekdays 15:00 – 18:00: kr.800,-
Weekends 09:00 – 13:00: kr 800,-

Other times: kr 600,-

Guest of a member, all times: kr 500,-

Juniors: half of the above.


Vestmork
All times (9 holes): kr. 260,-



Dresscode: Jeans, workout clothes, soccer shorts, swimwear and similar, and t-shirts without colars, are not allowed on the course.

Clothes need to be whole and look presentable.
Golfshoes with softspikes are mandatory.